Fast-paced thrillers, memoirs, and a dramatic love story realistically set in New York and other unique cities in addition to an essential guide to self publishing.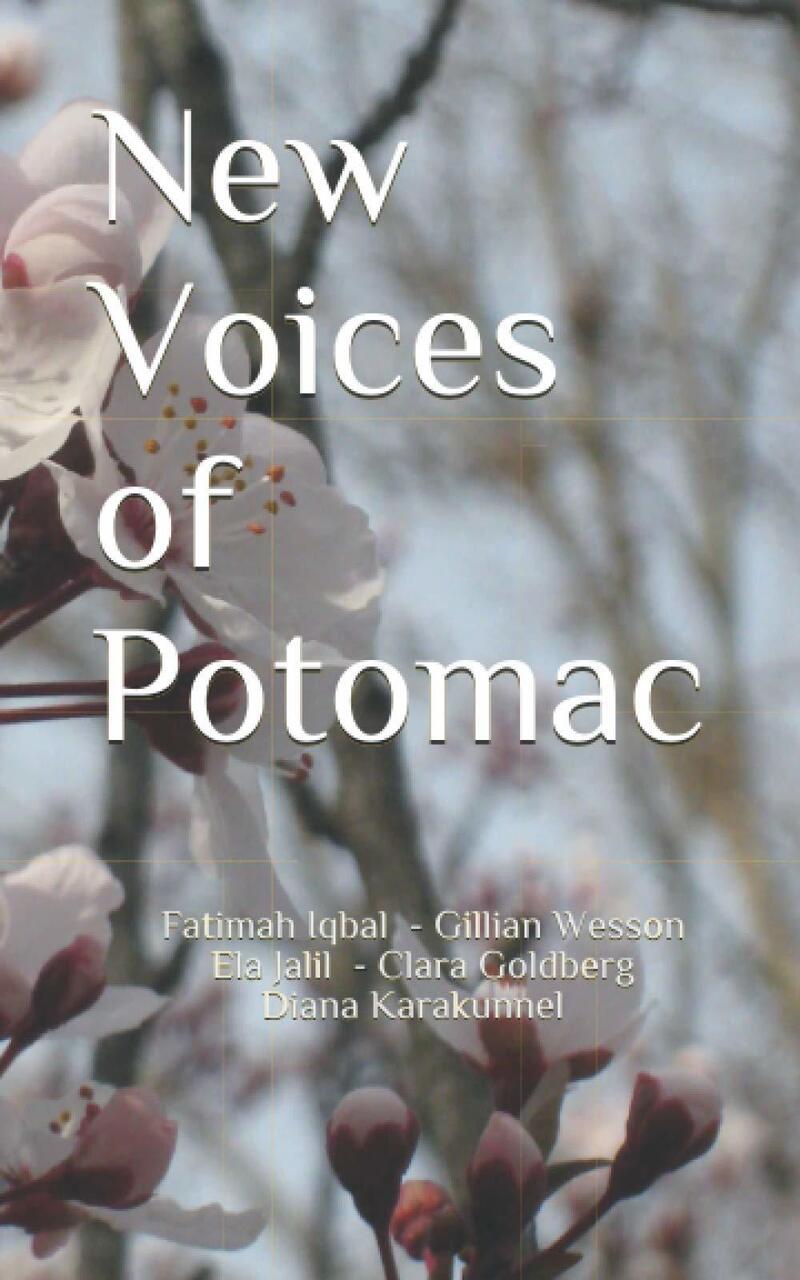 In recent months, I have devoted considerable time in editing the works of my writing students in helping them to create their anthology, New Voices of Potomac.
These five young women, juniors and seniors at Winston Churchill High School in Potomac, Maryland, are highly-talented writers. They possess vivid imaginations, bold voices, a unique grasp of the English language, and innate creative skills, enabling them to express themselves through stimulating prose, producing tension ridden and enjoyable stories of every conceivable genre.
The anthology is now available on Amazon for only $5. The royalties from sales will be donated to Friends of the Potomac Library.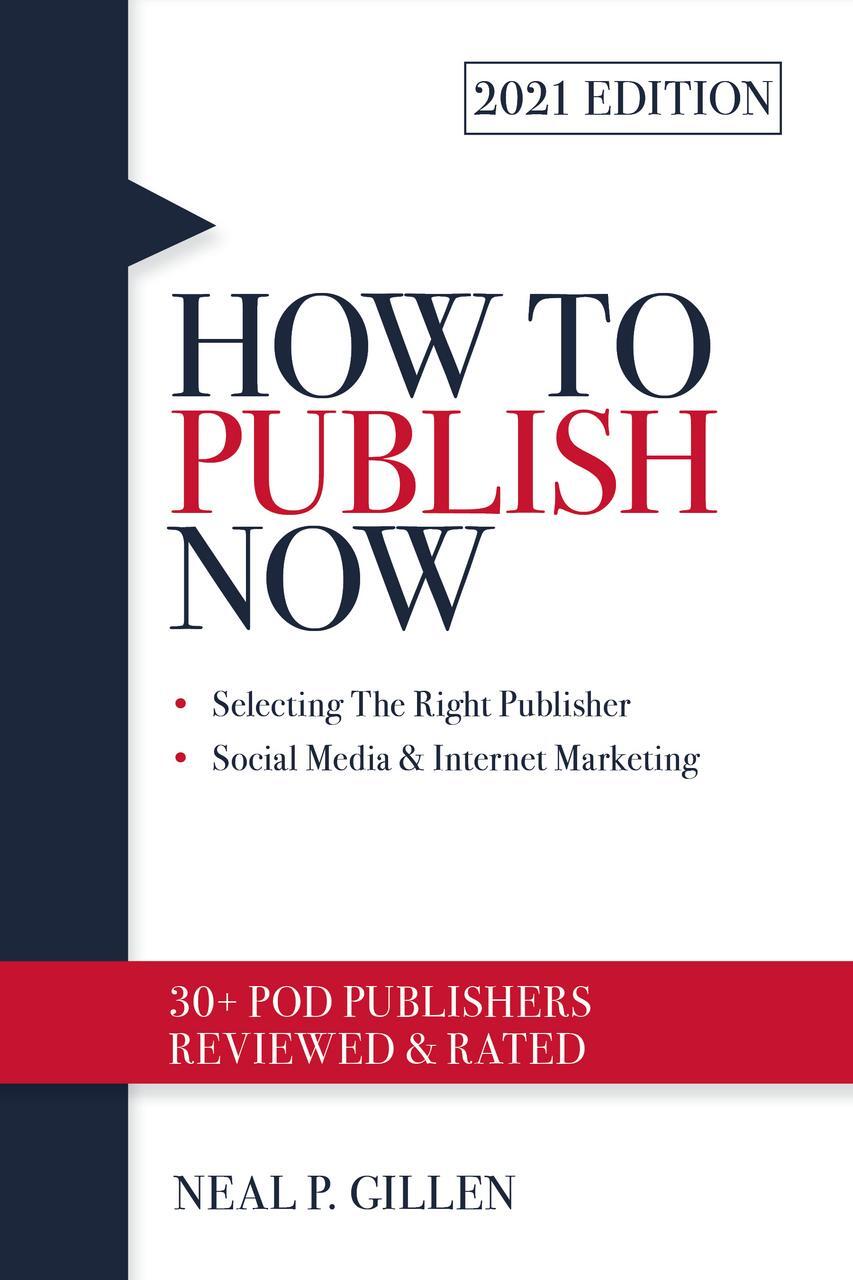 The print or eBook versions of the 2021 Edition of How To Publish Now is a must read for new authors and established authors who desire to control their work and publish efficiently and expeditiously at minimal costs.
The new edition covers over 30 Print on Demand (POD) publishers, which are reviewed and rated. Writers are shown how to select the right publisher and are provided advice on using social media and the Internet to market their book.
The updated analysis of the POD publishing world notes the significant industry changes in recent years including the rise of KDP, Amazon's free publishing arm, and the efforts of the remaining old-line publishers, led by Penguin Random House, to increase their share of the estimated two million self or independent titles expected to be published in 2021.
New authors learn how to professionally prepare their manuscripts for publication, and with more experienced authors, they are informed of the costs involved to publish, the services offered, including the unnecessary and costly services and marketing scams to avoid – some costing upwards of $15,000.
A Payroll Robbery Gone Wrong
This fast-paced revised and reissued version of the original story weaves together historic figures with gritty New York characters and gutsy Cubans.
Cuba satisfied America's insatiable sweet tooth by supplying a third of its demand for sugar. When Fidel Castro came to power in 1959, he seized U.S. corporate property. President Dwight Eisenhower retaliated by imposing a sugar trade embargo, and the Cuban economy quickly
collapsed.
Tens of thousands of Cubans, stripped of their property and dignity, fled to America. Many took desperate measures to escape, including two brothers who were officers on a ship carrying sugar to New York.
Buying time, the brothers act to finance their escape from Castro's regime by selling U.S. consumer goods in Havana's burgeoning black market. When the embargo threatens their access to U.S. ports, they decide to rob a New York sugar refinery payroll to feather their nest egg. But, their bold plan is stymied when they learn that others have the same idea.
This fictional reconstruction of an actual payroll robbery in a New York City subway station finds the payroll messenger naked and bound by duct tape to a men's room toilet. But the surprising aftermath of this caper leaves the reader to wonder who ended up with the money.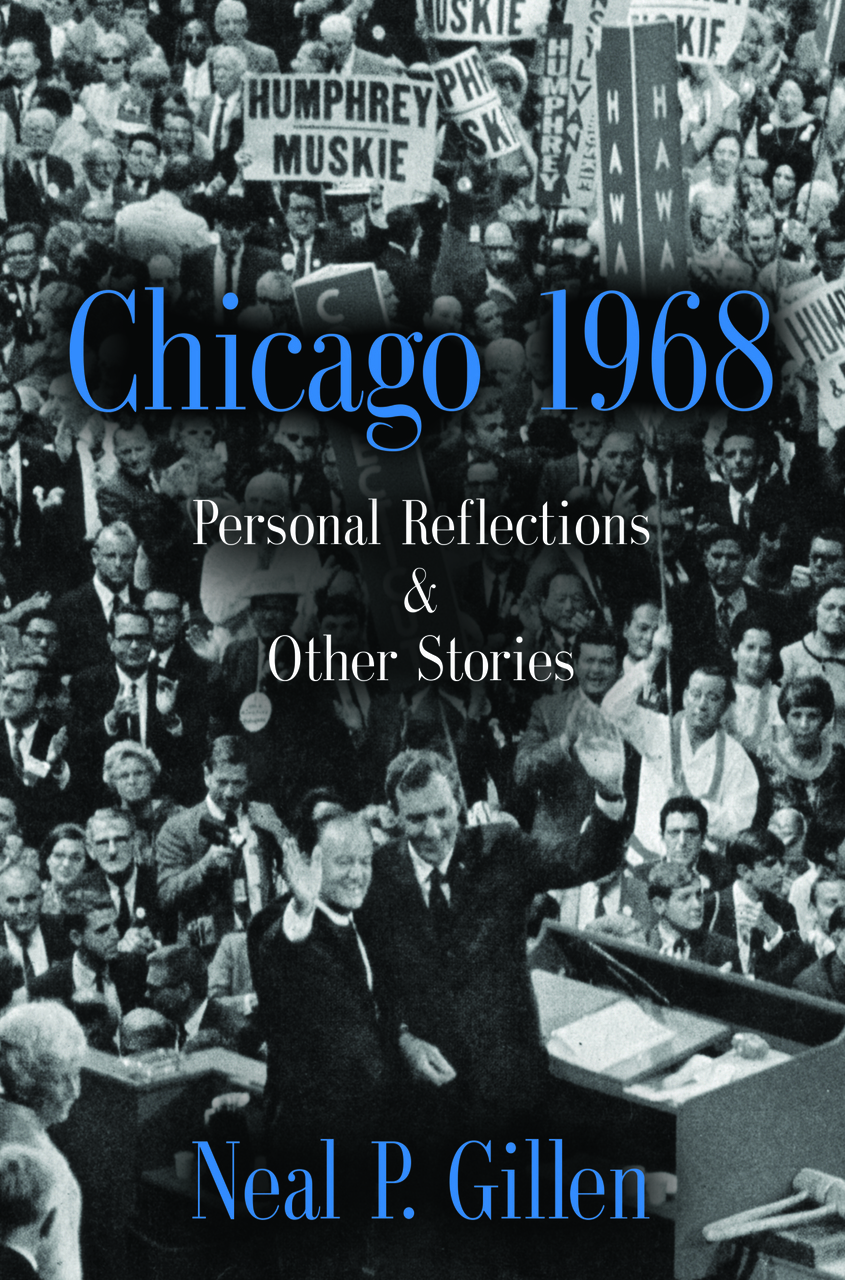 Chicago 1968: Personal Reflections & Other Stories is a collection of short stories, both fact and fiction. Its lead story (one fourth of the book) details the behind the scenes action from the perspective of a Vice President Hubert H. Humphrey operative of what really happened in Chicago during the tumultuous 1968 Democratic National Convention that nominated Humphrey; including the political chicanery of Chicago political boss Richard J. Daley who tried to lure the remaining Kennedy brother, Senator Edward "Ted" Kennedy, into the nomination process; the fight among Democrats prior to the convention amidst the specter of the Vietnam War; the intrigue on the convention floor; the riots in the streets; and police brutality in the convention headquarters hotel. There are 31 additional true stories pertaining to politics, military service, and business, all topical and humorous including one about working for Donald Trump's father Fred on a Coney Island construction project. The book ends with four fictional stories about the life of ordinary Americans.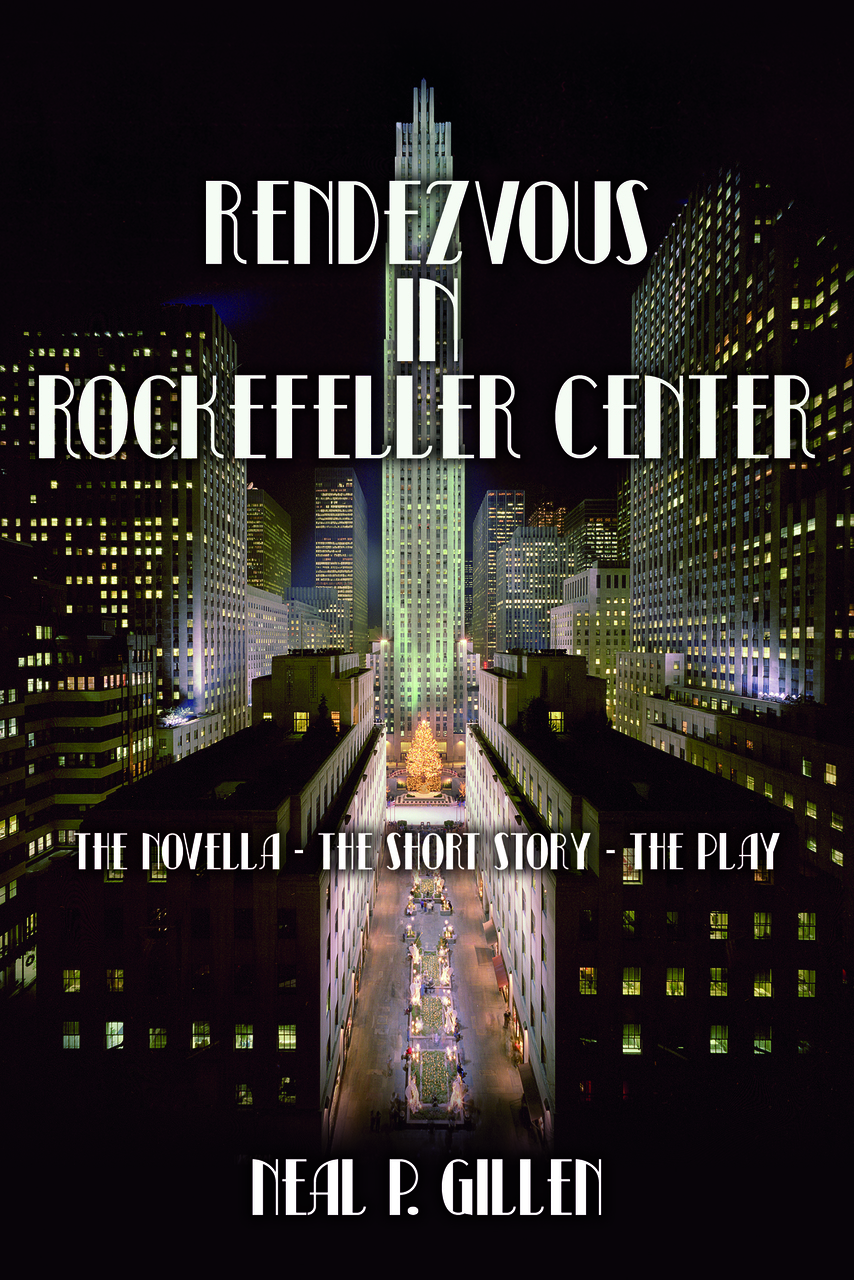 Rendezvous in Rockefeller Center is a roller coaster love story set in New York City and Charleston, South Carolina. It uncoils the mysteries of life, love, and lost opportunity taking the reader from physical love, doubt, abandonment, and long-time separation to a startling revelation resulting in forgiveness, redemption and perhaps a second chance.
Young and in love in New York City, a young man tempers the sparks due to his doubt and insecurity. He abandons the relationship to serve in Vietnam and eventually to a self-absorbed life in the idyllic setting of Charleston, South Carolina. Despite his acquisition of wealth and a score of female relationships, he is unfulfilled.
A chance meeting in New York's Penn Station by a mutual friend with the woman he loved but abandoned leads to their Rendezvous in Rockefeller Center. In their dramatic and touching meeting in this iconic location his life is repurposed by a strong woman's revelations, proving that the past is always with us and can reengage our lives at any moment.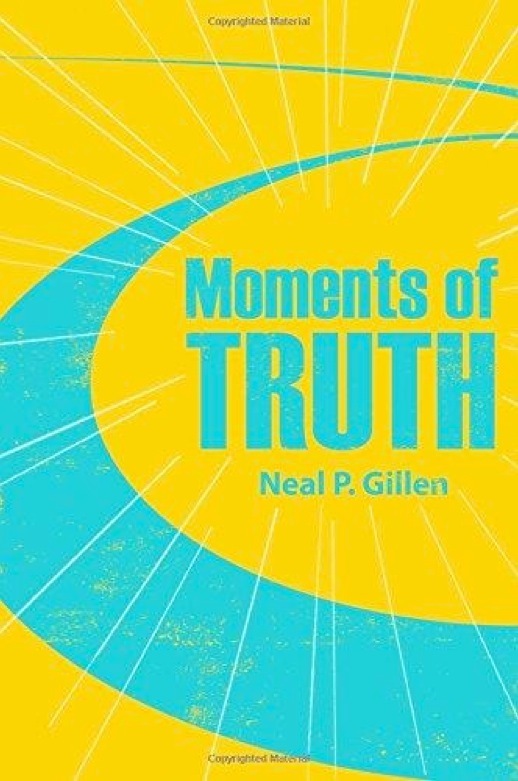 WRITER'S DIGEST described Moments of Truth as "a memoir that makes the reader wish even more stories were included" from this "fabulous life story" with its "unique capturing of past historic occasions" that adds "another layer of "fabulous writing."

In over a hundred true and untold stories, Gillen takes you from his days in Navy to his life in politics and the law, where he encountered fascinating people. He has has woven together an interesting and eclectic cross section of characters, good and bad, rich and famous, and politicians of all stripes from presidents on down. He tracked down Paderewski's heart in a Brooklyn cemetery and negotiated for the rights to photograph the body of Ernesto "Che" Guevara with a representative of a corrupt Bolivian general.

Moments of Truth is the perfect title for this revealing collection of over a hundred true and untold stories – a rich amalgam of people, places, and events involving the author and those who have crossed his path in life from lunch with and advice from Lucky Luciano to closing bars with Peter Ustinov.

Stories about Luciano, Ustinov, Alger Hiss, Ernest Borgnine, Lou Holz, John Lindsay, Lyndon B. Johnson, Hubert H. Humphrey, Richard J. Daley, Adlai E. Stevenson, III, Mike Wallace, Jimmy Hoffa, George H.W. Bush, John Dean, Phil Burton, Tom Foley, Gerald R. Ford, Bob Strauss, Jimmy Carter, Ronald Reagan, Ted Kennedy, Ted Sorenson, John Tower, Ignace Jan Paderewski, Pope John Paul, II, Ernesto "Che" Guevara, Ralph Nader, and others are lively, revealing, and evocative material that will have people talking.

"A master raconteur shares his often hilarious and always interesting stories of a life well-lived. Whether personal anecdotes or insider glimpses of politics and famous personalities, Neal Gillen has something to entertain everyone." Barbara Esstman, author of The Other Anna and Night Ride Home.

"All of us enjoy reading biographies of famous people, carefully crafted and edited for the eyes of history. Yet often we learn more from the unscripted encounters of others who have touched shoulders with the famous. Gillen's Moments of Truth gives us such delightful tales and memories." Wilson Wyatt, Executive Editor of the Delmarva Review.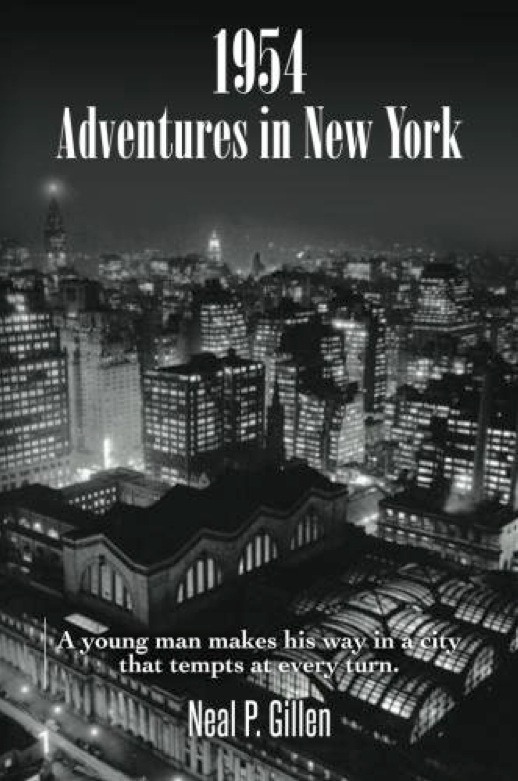 In trouble in school, home, and on the streets, a young man with the help of friends struggles to find himself. It's a journey, really an oftentimes zany adventure, to turn things around while dealing with the many temptations that New York City offered in 1954.

Quirky, memorable, and gritty characters romp through the Big Apple having the time of their lives.

Set in a unique era - a time described by Buck O'Neil as: "That was New York City when it was New York City."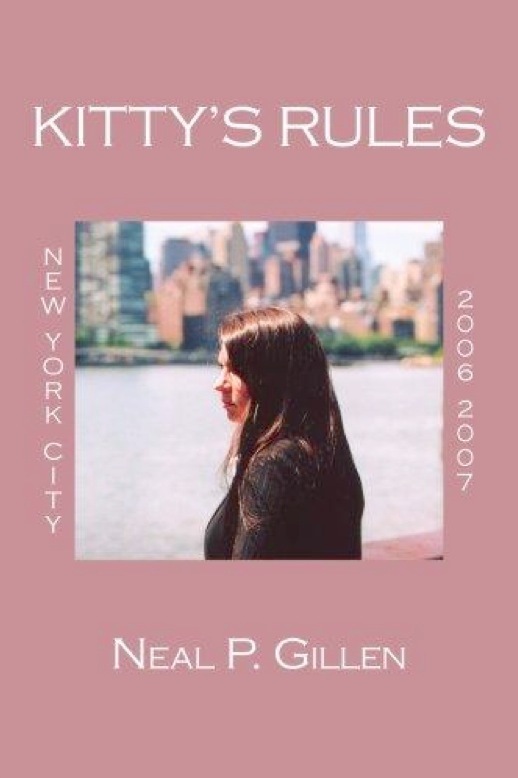 Kitty rules through sexual high jinks, mayhem, and murder in this fast-paced and often humorous New York City thriller.

Kitty, a psychopathic sexual predator, lures two NYPD Detectives into her controlling web as they achieve hero status following a deadly confrontation with a vicious leader of the Russian Mafia.